The heritage of the Guilds and Livery Companies, in the City of London, stretches back over 800 years. In 2014 a new guild, The Guild of Entrepreneurs, was formed to provide leadership and support the development of entrepreneurs and help to bring the opportunities of entrepreneurship to young people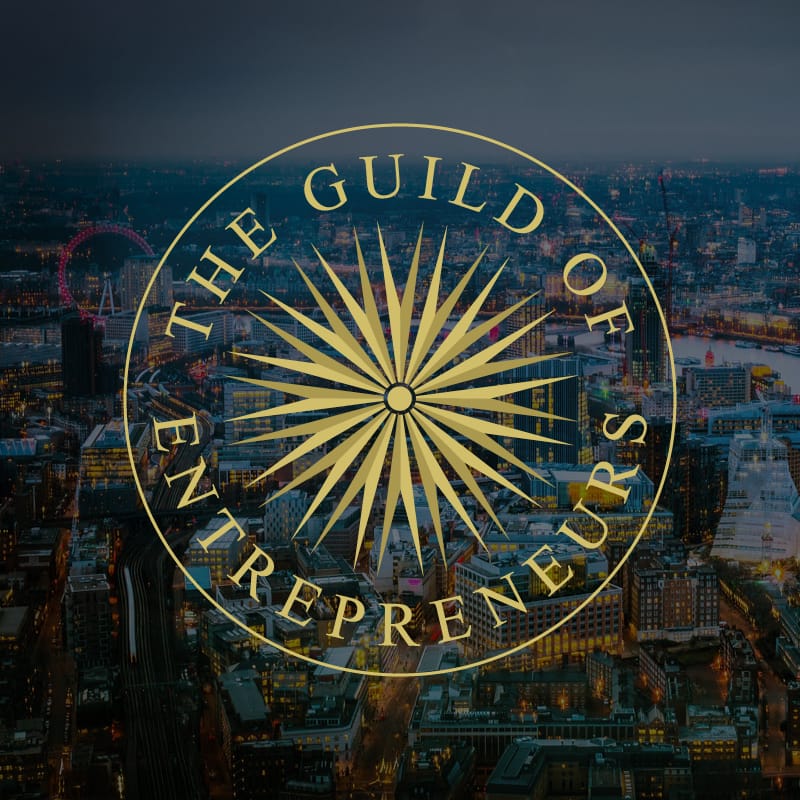 Though the newly formed guild already had some branding and promotional elements on place they needed a public facing site that would show what they did and stood for.
I was asked to create a site that not only reflected the City of London Guilds' heritage but was clean and forward looking. It also had to be responsive, mobile device friendly and include a private members area and have front end content that only members could see too.
You can see the results on: http://www.guildofentrepreneurs.org
– new version coming soon!