Shell Conference material on a tight timeframe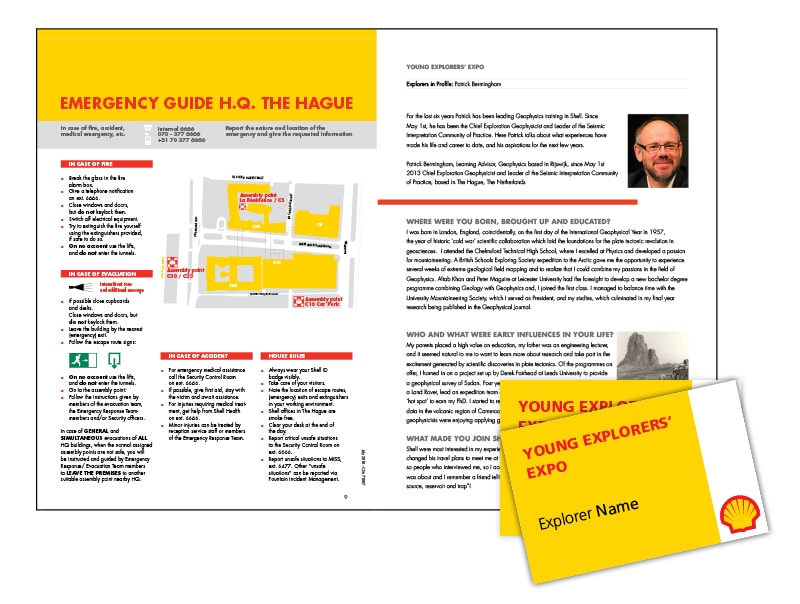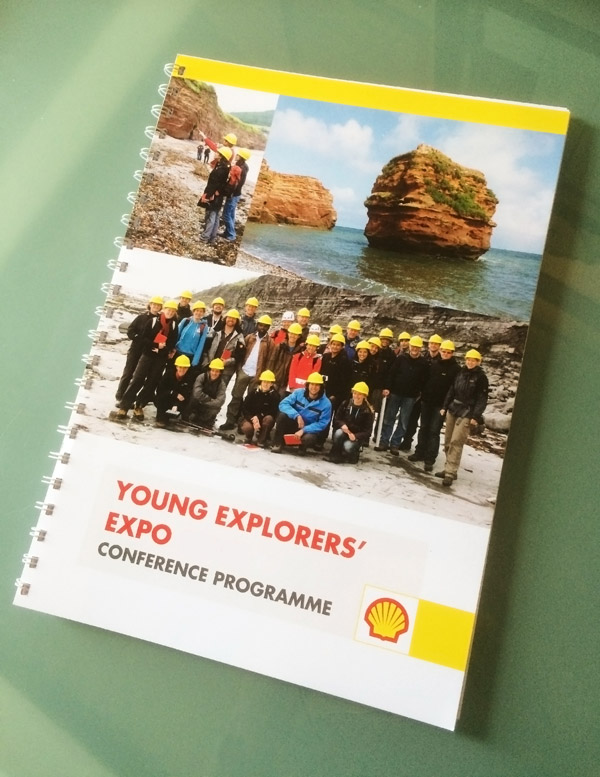 A company the size of Shell normally doesn't have a supplier problem but when their usual team couldn't deliver a set of conference materials on a tight timeframe I was asked to help out.
Their office in The Hague, began producing, graphics, charts, images while I learnt the corporate guidelines. Very quickly after that I began sifting through all the content and laying it out. 5 days later Shell had a 48-page conference programme and full set of delegate badges sat waiting at the reception centre.
On time. On brand. And on budget!