Siemens is one of the world's broadest interest multinational companies, active in some 190 countries around the world with marketing activities ongoing constantly. They are also one of my oldest customers having worked with them since the mid-late 90's.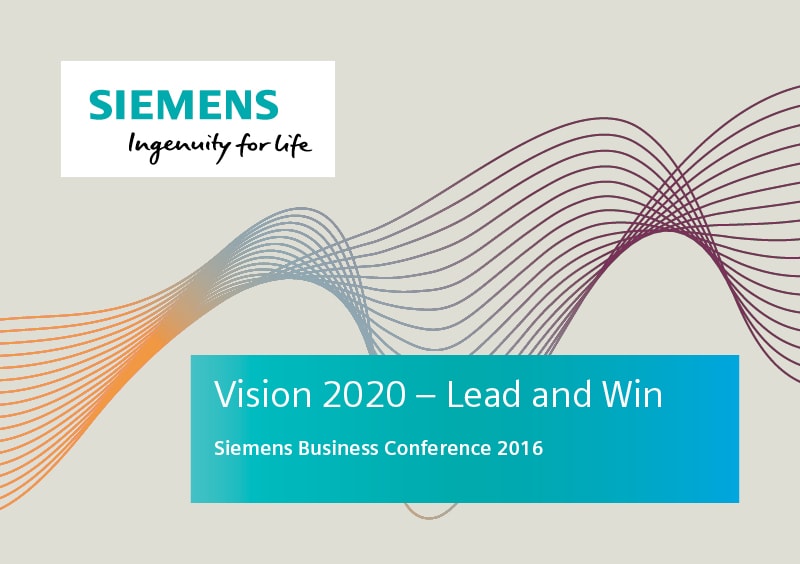 Having been present during many brand updates, I have come to know the Siemens corporate style very well, and therefore I was in a great position to help when Siemens wanted to give their corporate style a global re-work.
Together with the marketing teams and relevant stakeholders in the UK and Germany, we've worked on a variety of projects and promotional pieces, often designed and artworked in up to 8 languages.