A communications identity and strategy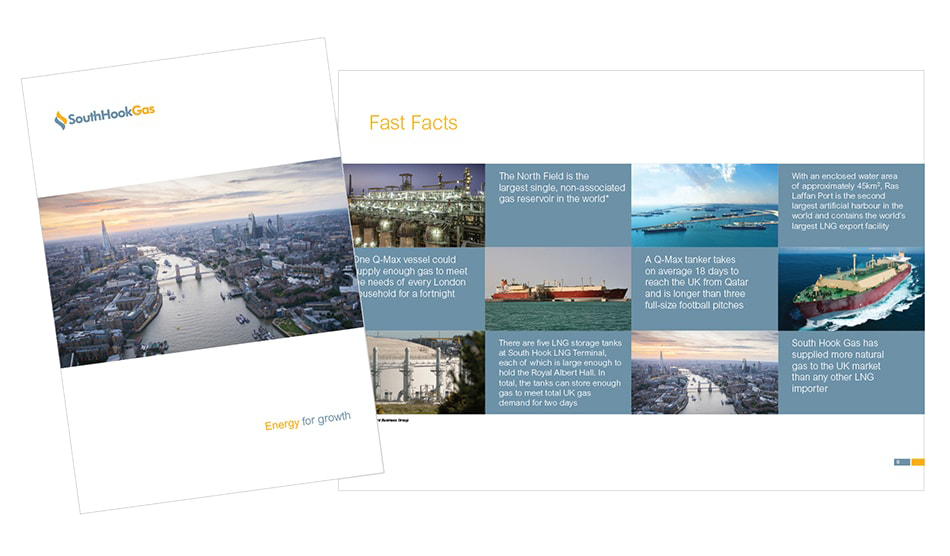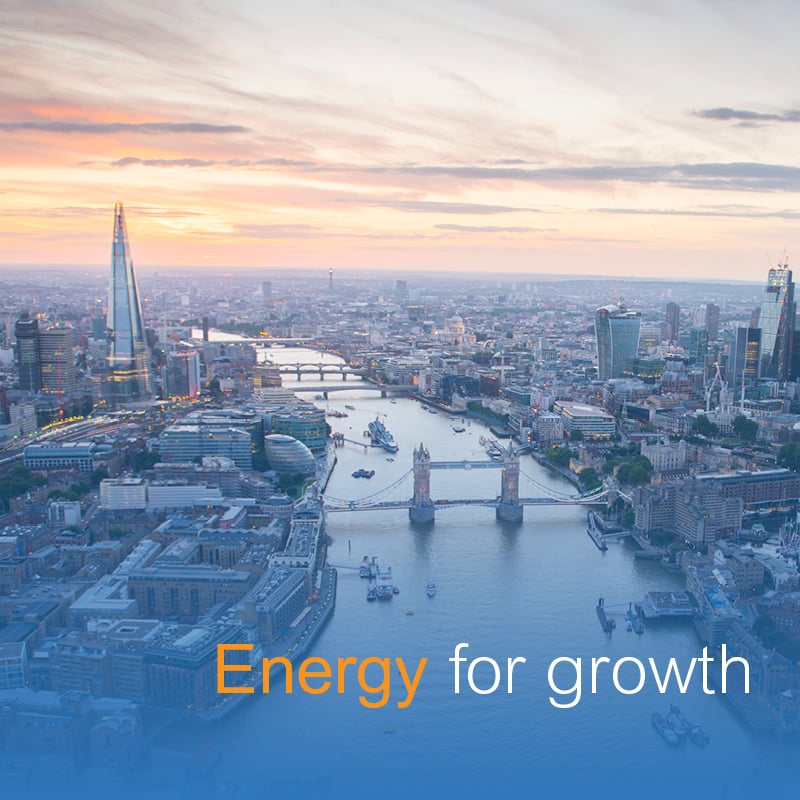 South Hook Gas is a liquefied natural gas (LNG) importer with the capacity to supply around 20% of the UK's natural gas demands.
The challenge was to develop a communications identity and strategy that worked as well and as positively in the Gulf as in Britain. As a fossil fuel, natural gas can never claim to be entirely non-polluting; but when the choice includes oil and coal, its benefits are considerable. Finding ways to express that requires walking a finely balanced path.